Legal and Financial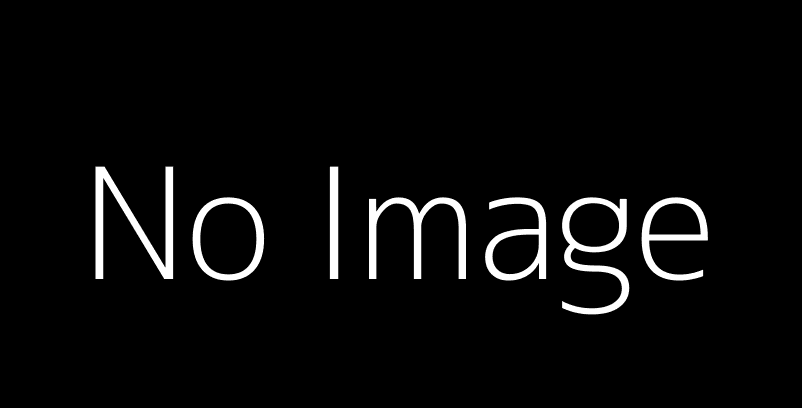 Directory
Search Directory: Legal and Financial
Quick Search
Detailed Search by Zip Code
FEATURED LISTING
Category: Elderlaw Attorney
10440 Little Patuxent Parkway
Columbia, MD 21044
Your Family Law Resource: Resolving Differences Reasonably For more than 25 years, Cynthia Lifson, Attorney and Mediator, has worked with Maryland families. By providing professional services to clients for estate planning, premarital...
VIEW DETAILS
VISIT WEBSITE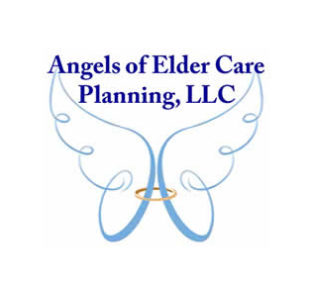 FEATURED LISTING
Category: Elderlaw Attorney
828 Dulaney Valley Road, Suite 10
Towson, MD 21204
Elder Care Planning with Compassion In-home visits available at no extra charge. Our Small team of legal professionals can help you and your family with long-term care Medicaid eligibility, asset protection and management, bill paying and, though our...
VIEW DETAILS
VISIT WEBSITE
Carole H. Capsalis
Category: Elderlaw Attorney
One West Market Street, Second Floor, Leesburg, VA 20175
The Legacy Elder Law Center - Gorham S. Clark
Category: Elderlaw Attorney
108 South Street, SE, Suite E, Leesburg, VA 20175
The Clark Law Firm - Sherri Dennis
Category: Elderlaw Attorney
108-E South Street SE, Leesburg, VA 20175
Law Office of Elizabeth Pendzich, PC - Elizabeth Pendzich
Category: Elderlaw Attorney
17 Royal Street SE, Leesburg, VA 20175
Law Office of Margaret A. O'Reilly, PC - Margaret A. O'Reilly
Category: Elderlaw Attorney
441A Carlisle Drive, Herndon, VA 20170
Janet L. Kuhn
Category: Elderlaw Attorney
11990 Market Street # 2103, Reston, VA 20190
Ferguson Walton & Shansab, PLLC - Sarah C. Aviles
Category: Elderlaw Attorney
12007 Sunrise Valley Drive, Suite 140, Reston, VA 20191