From the Publisher
Catching up with KC and Melissa Etheridge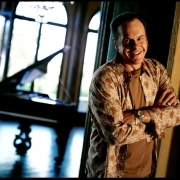 During the disco music-fueled days of the mid- and late-1970s, KC and the Sunshine Band was ubiquitous, getting down tonight on every top 40 radio station across the country.
At the same time, nascent rock star Melissa Etheridge was honing her guitar skills in her small Kansas hometown and would burst onto the national scene in 1988 with her first album.
The Beacon caught up with both KC and Etheridge before their upcoming concerts to learn about their musical careers and their newest endeavors.
KC will be playing in Harford, Md., on June 15 and in Indio, Calif. on July 6.
Etheridge will play at Wolf Trap in Virginia on June 18.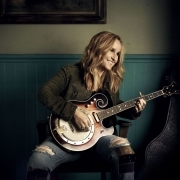 You can read our interviews with KC and Etheridge here. The Etheridge interview also appears in the June Washington print edition of the Beacon.