Celebration of the Arts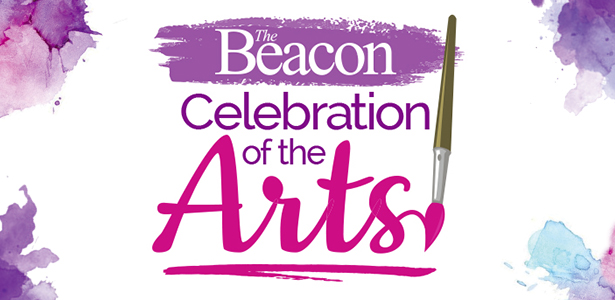 Galleries of 2018 Winners
and Honorable Mentions
---
Note: The next competition will begin accepting entries in mid-January 2020.
Below you can see all of the more than 900 entries in the 2018 competition. The galleries are divided by category as listed below.
Thank you to all who entered!
And thank you again to:
Our corporate sponsors AARP, Pepco, Sommerset Retirement Community, Vantage House, Brooke Grove Retirement Village and Myerberg.
A special thank you to our Beacon Celebration of the Arts Jurors:
Painting/Drawing – Yumi Hogan, First Lady of Maryland, Artist, and Adjunct Professor at Maryland Institute College of Art
Sculpture/3D/Mixed Media – Jereme Scott, Multi-media Resident Artist with Howard County Arts Council
Photography – Noe Todorovich – Executive Director, Exposed DC
Poetry – Wendi R. Kaplan, Poet Laureate 2016-2019, City of Alexandria, VA
Community partners, including dozens of area nonprofits and governmental entities, helped spread the word about the Celebration throughout the region.
Presented in partnership with the Maryland Federation of Art.