Attenda Home Care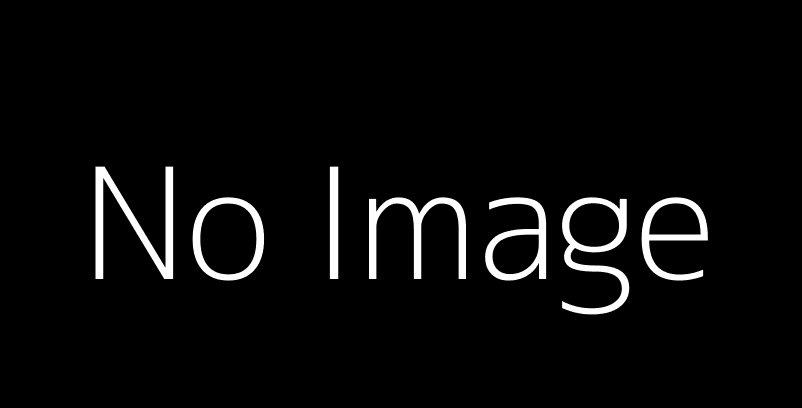 Home Care
Directory
Search Directory: Home Care
Quick Search
Detailed Search by ZIP Code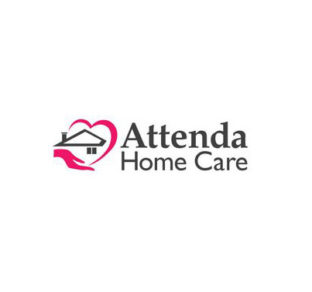 FEATURED LISTING
Attenda Home Care
Category: Companion, Home Care, Skilled Care
1900 Campus Commons Drive, Suite 100, Reston, VA 20191
Call Us Today For a FREE Consultation – Serving Northern Virginia At Attenda Home Care our first priority is you and your family. Attenda Home Care is a woman-owned business that is focused on providing quality in-home care to meet the emergent needs ...
VIEW DETAILS
VISIT WEBSITE
Call Us Today For a FREE Consultation – Serving Northern Virginia
At Attenda Home Care our first priority is you and your family. Attenda Home Care is a woman-owned business that is focused on providing quality in-home care to meet the emergent needs of you and your loved ones.
Why in home care? Research shows that being at home results in faster recovery times and lower re-admission rates. Whether it's for help after an illness or an accident, or for an ongoing need, our mission is to promote and foster independence, while preserving dignity with our excellent in-home care services. Our trained and experienced caregivers work diligently to maintain a familiar and independent living environment in the comfort of your home.
Our Caregivers are:
Insured and Bonded
Reference checked
Criminal background screened
Drug tested
DMV record checked
TB tested
CPR or First Aid certified
English proficient
Interviewed personally by the Director of Client Care
Required to pass our Caregiver and orientation written exam
Worked status verified
Care Services
Our experienced caregivers are Certified Nursing Assistants or Medical Assistants who provide compassionate in-home care for you or your loved ones.  They will foster independence, while preserving dignity.  Our caregivers are insured and bonded, background screened and trained.
Home Helper / Personal Care – dressing, grooming, bathing, feeding, medication, reminders, toileting and incontinence care.
Companionship and Recreation– attending events, visits with friends, lunch and dinner outings, shopping and exploring hobbies and interests.
Light Housekeeping – light cleaning, changing of linens and making of beds, assistance with pets, and laundry.
Meal Preparation
Transportation to appointment and activities
Errands and Shopping
Medication Reminders
We Provide:
FREE Comprehensive In-Home Assessment
Affordable Hourly and Live-In Rates
Companionship & Conversation
Medication & Appointment Reminders
Meal Planning, Preparation & Clean-Up
Light Housekeeping, Laundry & Ironing
Escort to Appointments or Social Activities
Bathing, Dressing and Basic Personal Hygiene Assistance
Incontinence Assistance, Toileting
Encouragement & Comfort
Provide a Stable Bathing Environment
Errands / Drop Off / Pick Up
Lunch or Dinner with friends or family
Personal Care Assistance
Dressing Assistance
Assist with Pet Care
Assist with Walking
Prepare Grocery List
Visit Neighbors & Friends
Change Linens & Make Beds
Pick Up Prescriptions
Grocery & General Shopping
And Much, Much More.
If something you need is not listed just ask us!
No matter what your needs are – respite care, short-term recovery care or in-home care options – Attenda Home Care will work with each family to provide a customized care plan.  This is a team effort bringing you together with our Director of Client Care, Caregiver Manager, and our compassionate Caregiver.
Hospital Sitters
Families often need extra help with a loved one at the hospital, nursing home or assisted living residence. Attenda Home Care can step in to provide added attention to your loved one, especially overnight when facilities staff is limited. You may need to step away for a few hours so you can rest, work or take care of personal matters. The one-on-one care from Attenda Home Care will provide you the peace of mind that you deserve.
Hospital sitter can:
Contact family members immediately about changes in condition
Provide assistance during the night with incontinence, toileting, turning or repositioning in bed
Help with Companionship and Conversation to pass the time
Facilitate a faster recovery through positive encouragement to exercise and movement
Respite Care
Respite care is short term care that helps a family caregiver take a break from the daily routine and stress of caring for a loved one. Caregiving for a loved one is demanding and overwhelming. Often caregivers do not realize that they need to take breaks on a regular basis to relieve stress from the daily caregiving chores of their loved one. To be an effective caregiver, you must also care for yourself.
Attenda Home Care offers in-home Respite Care. Our experienced and compassionate caregiver staff can provide a wide range of in home care services for your loved one. This will allow you to spend time with friends and family, run errands or enjoy a favorite hobby. Knowing that their loved one is being well cared for, will provide you peace of mind.
Hospice Care
Comfort and Compassion during Hospice Care
The journey towards the end-of-life is most comforting and peaceful at home, surrounded by family and friends.  In home care can provide peace for all and precious time with family and friends.
Attenda Home Care will provide experienced and compassionate caregivers who understand the journey towards end-of-life. Whether your loved one is in the comfort of own home, nursing home, assisted living facilities or hospital, our staff will provide the one-on-one care and attention your loved one deserves.
What to Expect
Initial In-Home Interview
Our process begins with a complimentary in-home care interview. We will discuss your or your loved one's specific needs, as well as share information about our professional caregivers and our services.
The initial interview covers:
Your family's specific goals
Your daily plan design and schedule
Pricing and payment methods
Implementation process
Ongoing communication and follow-up plan
Questions you might have
Nurse Practitioner Visit
After the initial assessment interview, if necessary (and where applicable), our Director of Client Care (a Nurse Practitioner) will meet with you to conduct a full nursing assessment and to design a personal care plan.
We also offer Dementia Care – Click on our website for more information.
BACK TO SILVER PAGES