Glynn Taff Assisted Living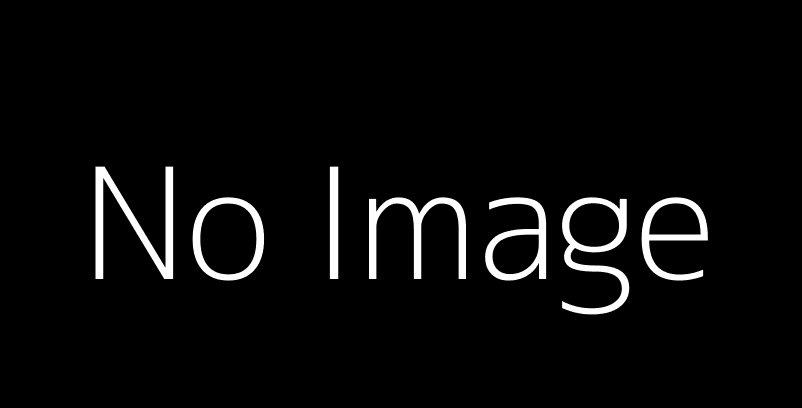 Housing
Directory
Search Directory: Housing
Quick Search
Detailed Search by ZIP Code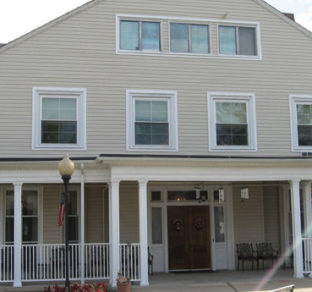 FEATURED LISTING
Glynn Taff Assisted Living
Category: Assisted Living Community, Housing
5741 Edmondson Ave, Catonsville, MD 21228
Glynn Taff Assisted Living – An attentive, caring and qualified staff provide stress free living for you or your loved one in a beautiful, restored turn of the century private home, with an inviting porch and serene setting. This very comfortable...
VIEW DETAILS
VISIT WEBSITE
Glynn Taff Assisted Living –
An attentive, caring and qualified staff provide stress free living for you or your loved one in a beautiful, restored turn of the century private home, with an inviting porch and serene setting. This very comfortable home-like environment also offers special care for Alzheimer's and dementia residents, regularly scheduled activities, out of home excursions and an engaging calendar of events.
Glynn Taff Assisted Living offers the best assisted living community in Baltimore for seniors who need a little extra care with our memory care program. Located in Baltimore, Maryland in a private home setting Glynn Taff Assisted Living community provides a relaxed and serene environment for senior care. Trained and compassionate staff provide round the clock attentive assistance to the elder care needs and empowers them to live with dignity and stay connected. Caring attention, active lifestyle, interactive peers nurtures their spirit. Glynn Taff Assisted Living community is just the right place for your senior care.
Glynn Taff Assisted Living has private and shared accommodation for elder care. We boast an impressive list of tailor-made services and amenities for senior care and make their lives more pleasant. We offer elder-friendly meals and snacks, housekeeping services, linen services, laundry services, nursing assistants, health checkups and more wellness programs. Glynn Taff Assisted Living regularly schedules engaging games, activities, excursions, lunch outings, special events and other recreational and social activities. We also encourage participation from family members to nurture the bond. In addition, we provide personal hygiene, physical assistance, incontinence care, diabetic monitoring, medication administration and other customized on demand services.
Call (443)-604-4166 for more information or to schedule your tour today.
Memory Care Program
The focus of care at Glynn Taff is always the safety and well-being of all Residents. It is necessary to understand that Residents in a Memory Care Program (MCP) require a much higher level of continuous care and monitoring which necessitates a higher accommodation rate. Glynn Taff thoughtfully designed and operates a secured MCP to meet the health and motivational needs of Residents with memory difficulties. The MCP is recommended for residents have been diagnosed with Alzheimer's Disease, who score low on mental tests given prior to admission, for residents who wander and/or residents who require continuous redirection and/or queing or unable to function or preform daily routines without assistance from a caregiver.
Glynn Taff Assisted Living has carefully developed a MCP which is a secured unit located on the second floor of its facility. The carefully designed program revolves around a variety of activities which are carried out by certified and/or licensed caregivers (RNs, Certified Nursing Assistants (CNAs), and Med Techs [MTs]) who in addition to meeting the daily health and physical needs of its residents, also offer daily activities in a variety of motivational activities related to resident's social history such as their interests, hobbies, life style, pastoral care needs, etc. The RN coordinates health care interventions by frequent contacts with the Residents' physicians, pharmacy and families.
To further ensure that the care of Residents was meeting planned and required expectations, Glynn Taff hired a RN to act as a Delegating Nurse whose job it is to oversee the daily practices of care and performance of duties by caregivers in the MCP and to make sure that staff are attentive and are meeting the special needs and challenges of Residents in the MCP. The Delegating Nurse also works closely with nurses from a local Memory Clinic office which is operated by a geriatric psychiatric physician and who also sees residents who are part of the MCP. The Memory Clinic nurse visits and tracks via skillful observations that contribute significantly to development of an individualized service plan that encompasses all aspects of memory impaired residents. The Delegating Nurse's time, skills, and efforts are dedicated to 2nd floor residents.
The 2nd floor is smaller in size as compared to the size of the 1st floor. The unit is completely secured with magnetic key code locks on all exit doors that are linked into the fire alarm system so as to unlock when the fire alarm is activated. Many safety precautions have been built into the Program with purpose to protect Residents and staff from harm. To assure safety and care concerns are met in a professional and optimal manner, staff members are trained at the Alzheimer's Association of Maryland.
Skilled Nursing and Rehabilitation
Located on our Catonsville campus, Ridgeway Manor Nursing and Skilled Rehabilitation Center provides skilled nursing and complete Medicare rehabilitation services in a compassionate, caring environment. Our nursing and therapy team will help your loved one get back to their maximum potential.
BACK TO SILVER PAGES