2023 50+Expos

Sunday, October 15, 2023




Noon to 4 p.m.




Springfield Town Center


Springfield, VA
Map it
Sunday, October 22, 2023


Noon to 4 p.m.




Silver Spring Civic Building


Silver Spring, MD
Map it
Thousands of Visitors • 100+ Exhibitors • Keynote Speaker • Health Screenings and Vaccines • Giveaways and Door Prizes
---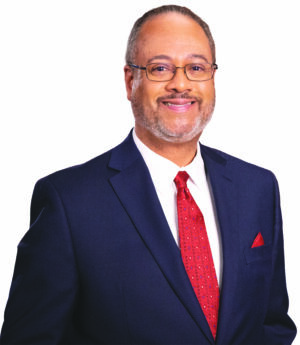 Keynote Speaker (MD Only)
The Silver Spring Expo will feature a captivating "Keynote Conversation" between the Beacon's publisher and veteran journalist, radio host and TV news anchor, Tony Perkins, renowned for his work with NBC4 and MAJIC 102.3.
Volunteer Fair
In Springfield, the Beacon is proud to partner with the Fairfax County "Ventures into Volunteering" fair, an annual event showcasing multiple government agencies and nonprofits that offer exciting volunteer opportunities and promote an engaged lifestyle.
Health Screenings and Vaccines
Ensuring the health and well-being of attendees is also a top priority. The Expos will provide a number of important vaccines, including regular flu, high-dose flu, Shingrix (shingles), pneumonia, tetanus, and the new Covid booster (as available). For those with a Medicare card or insurance, flu and Covid vaccines will be free, while others may require a co-pay.
To encourage proactive health management, free health screenings for blood pressure, glaucoma, blood glucose and cholesterol will also be offered.
2023 50+Expo Sponsors
Gold Sponsors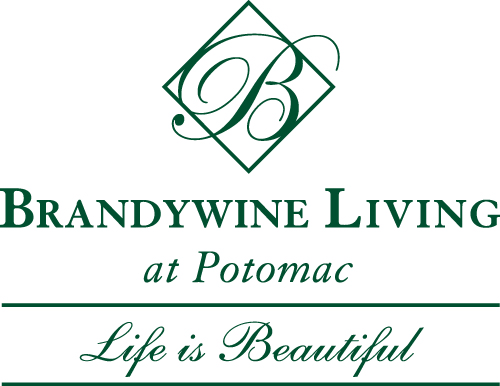 Silver Sponsors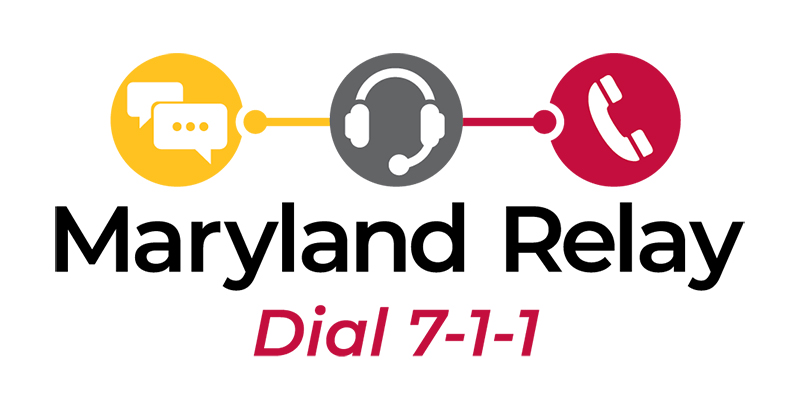 Bronze Sponsors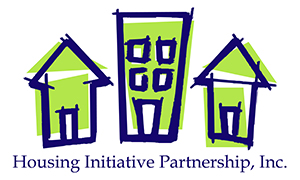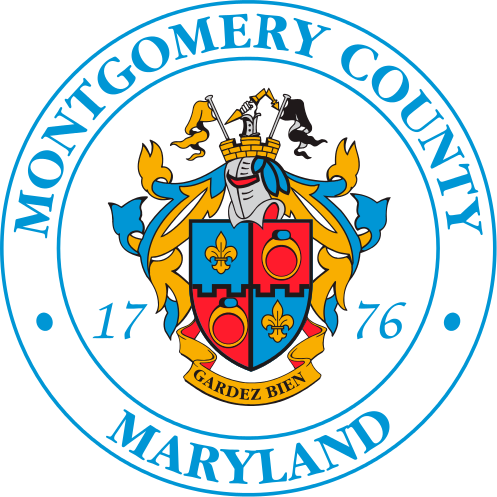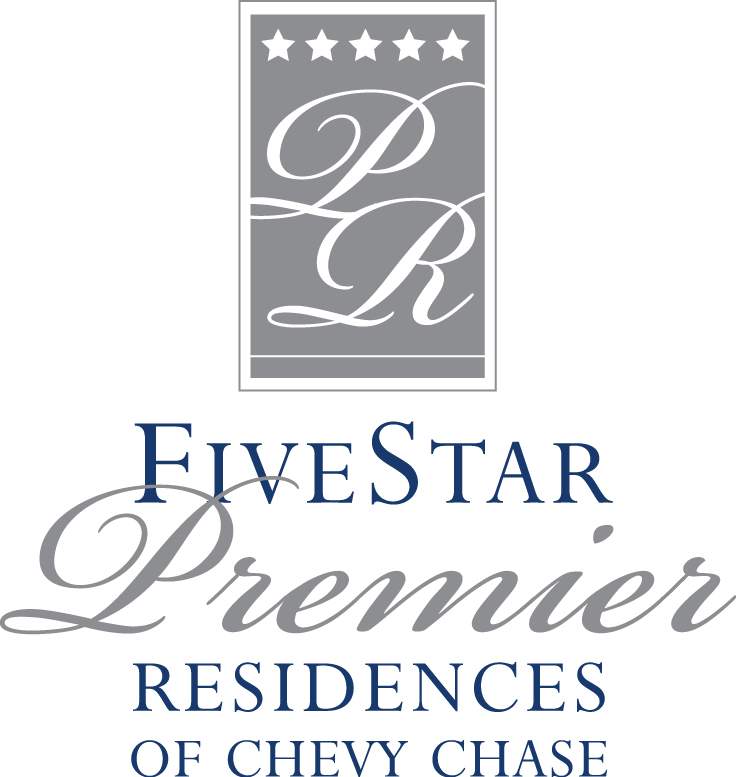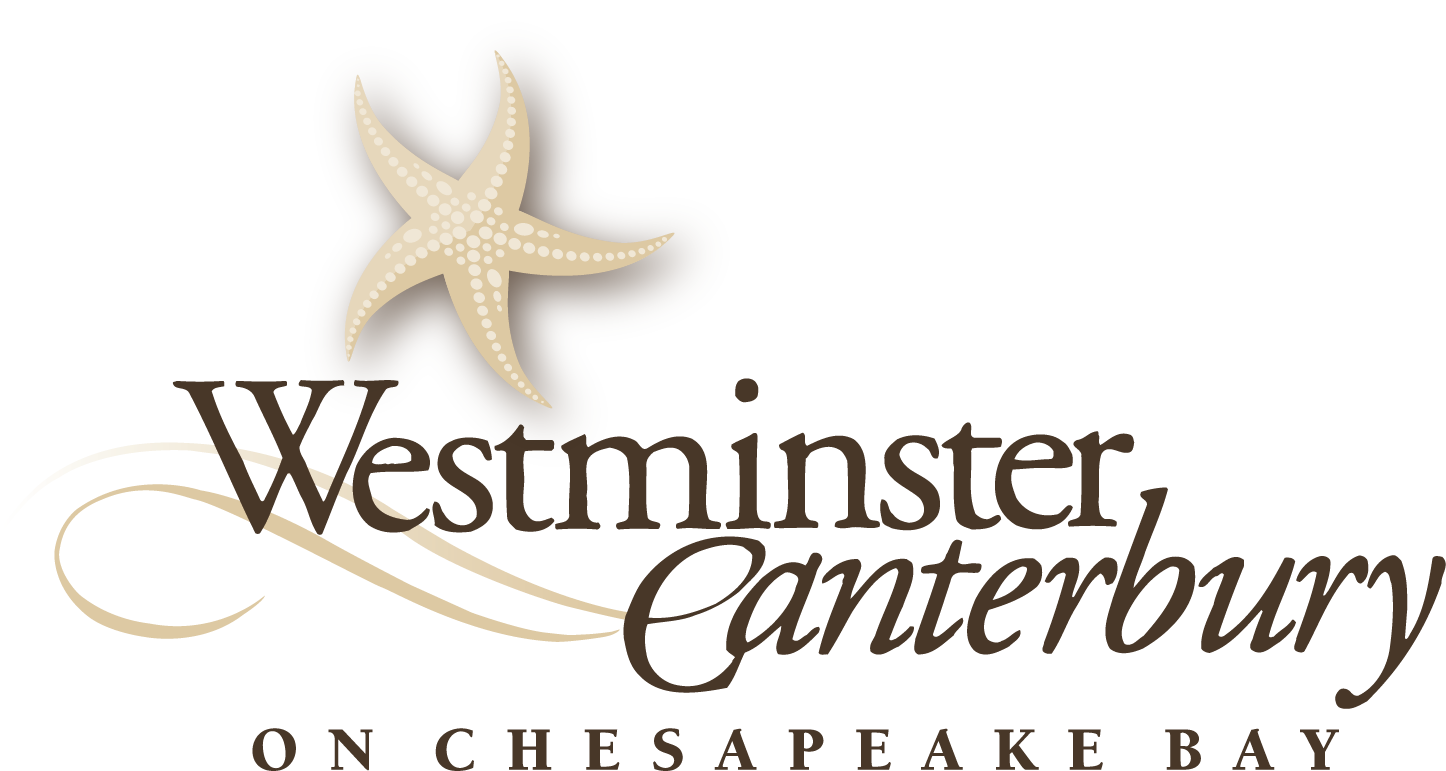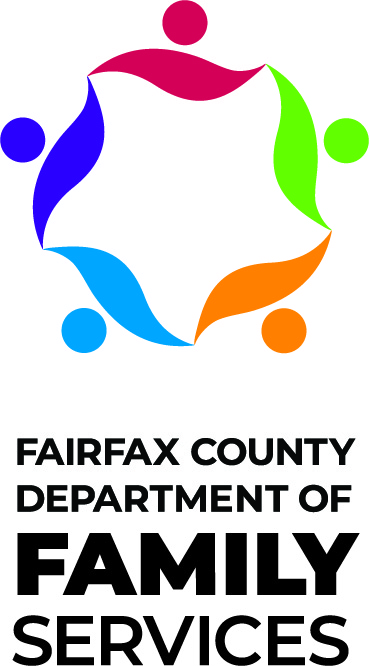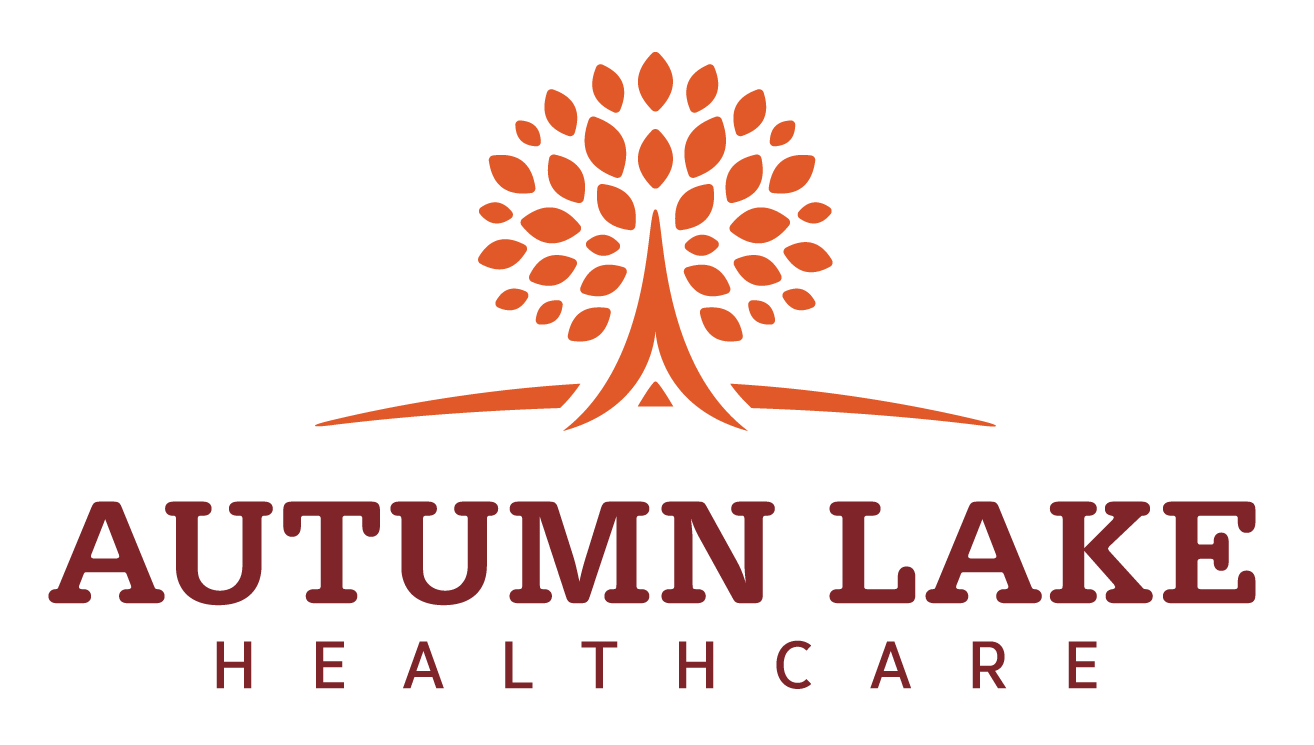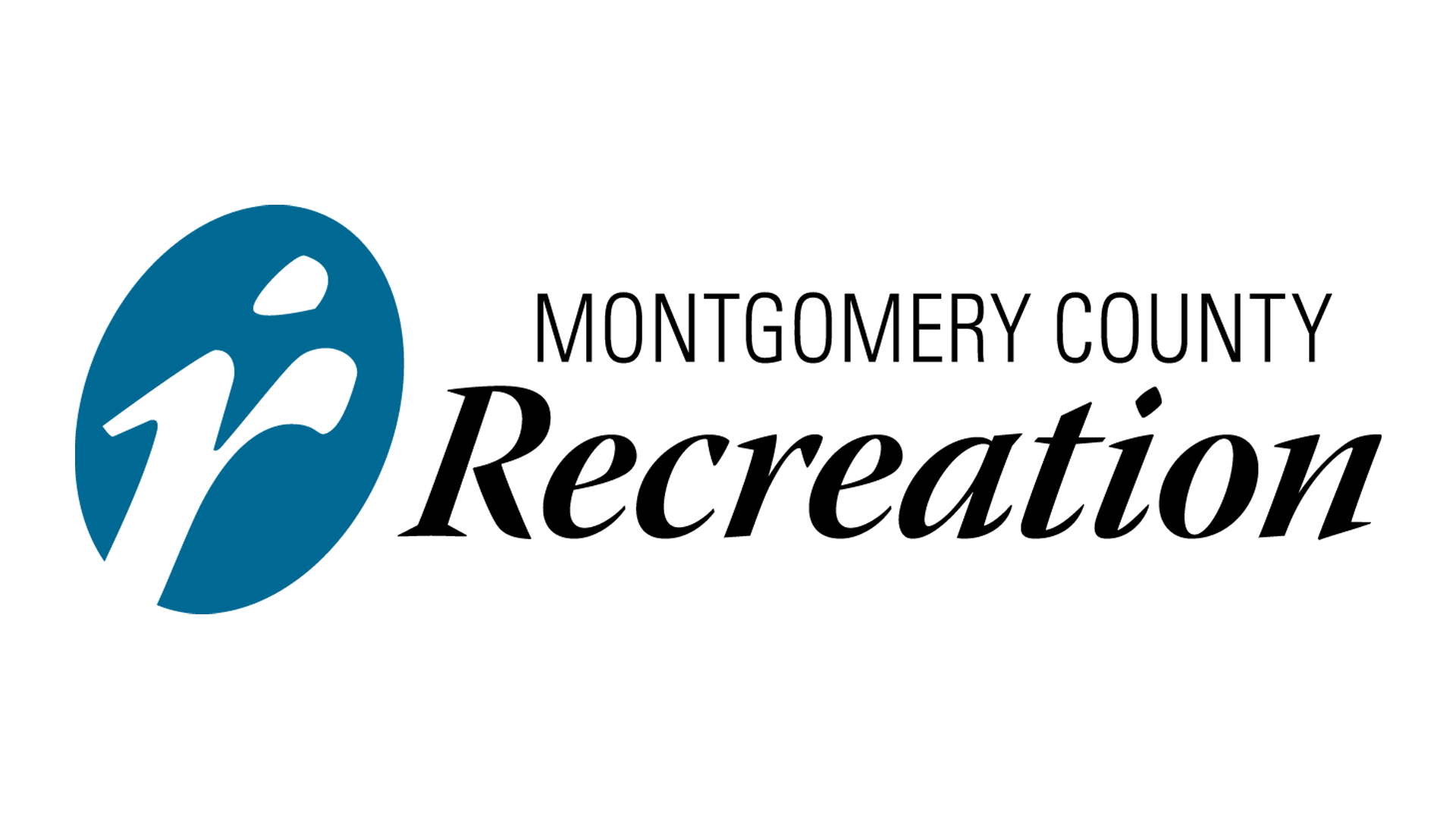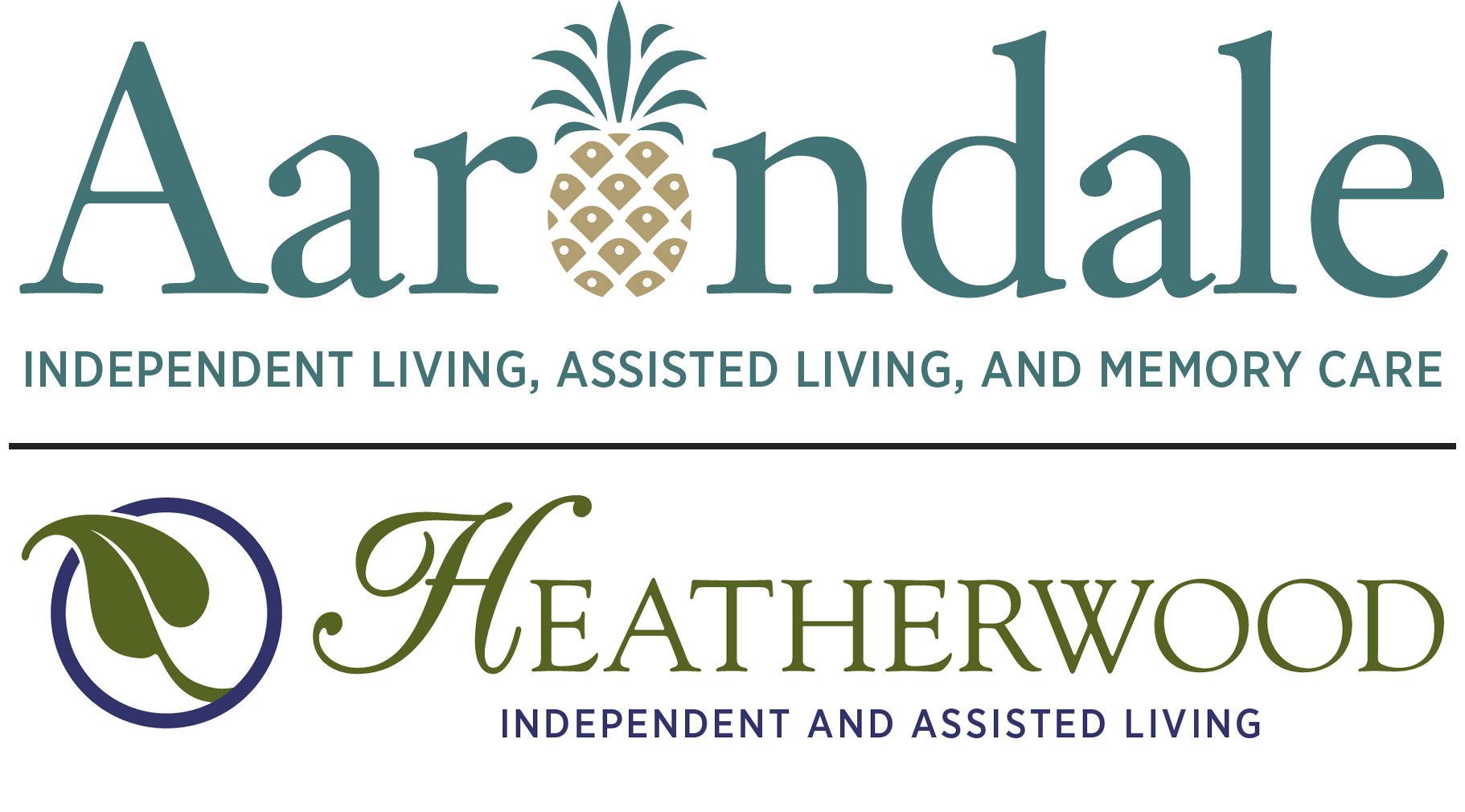 For additional information, or to inquire about sponsorship, exhibiting or volunteering opportunities at either Expo, please contact us at (301) 949-9766.
Join us this fall as we celebrate and empower older adults and their families with a wealth of resources, connections and support at the 50+Expos in Virginia and Maryland!
---