2022 50+Expos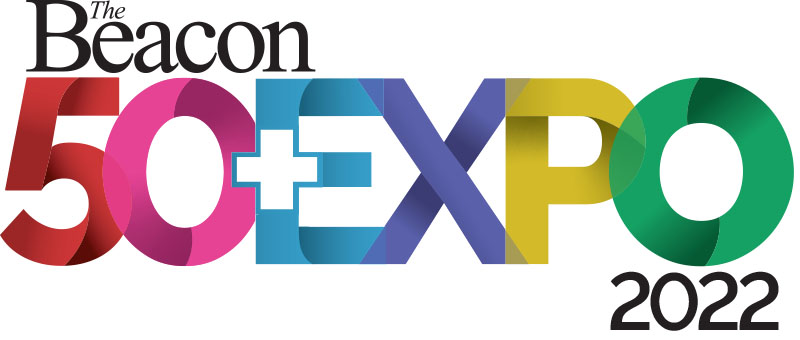 Thank you to the attendees and sponsors of the 2022 Beacon 50+Expos!
Please enjoy a recording of John Kelly's keynote address below, and stay tuned for information about next year's Expos.
Sunday, October 23, 2022




Noon to 4 p.m.




Springfield Town Center


Springfield, VA
Map it
Sunday, October 30, 2022


Noon to 4 p.m.




Margaret Schweinhaut Senior Center


Silver Spring, MD
Map it
Thousands of Visitors • 100+ Exhibitors • Keynote Speakers • Health Screenings • Giveaways and Door Prizes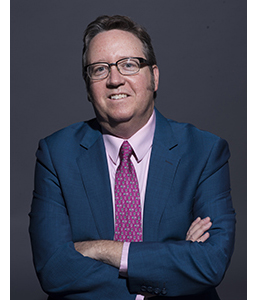 Keynote Speaker
John Kelly, columnist, The Washington Post.
Health Screenings
FREE – Blood pressure & BMI calculations at MD Expo — provided by Adventist HealthCare White Oak Medical Center
FREE – Glaucoma Screenings — provided by the Prevention of Blindness Society
FREE – Blood pressure, blood glucose, and cholesterol health screenings at VA Expo – provided by Giant Pharmacy
Immunizations – regular flu, high-dose flu, shingrix, pneumonia, tetanus, and bivalent covid booster (bivalent covid booster will depend on availability at that time.) Flu vaccines will be free with a Medicare card or insurance; others may require a co-pay. – provided by Giant Pharmacy
Re:Cognition Health is enrolling volunteers to participate in a Healthy Volunteer Memory Study. We are currently recruiting people aged 65-75 who don't have any particular memory concerns or an Alzheimer's diagnosis to take part in a trial to help identify some new treatments. We will be conducting a limited number of Free Alzheimer's screenings at both Expos.
Gold Sponsors


Silver Sponsors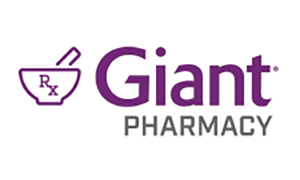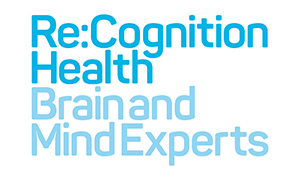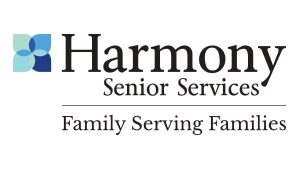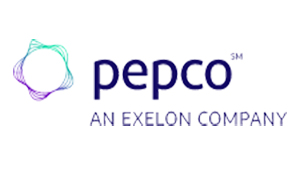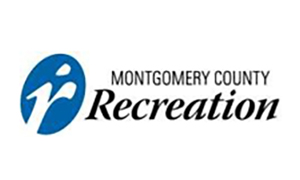 Bronze Sponsors