Celebration of the Arts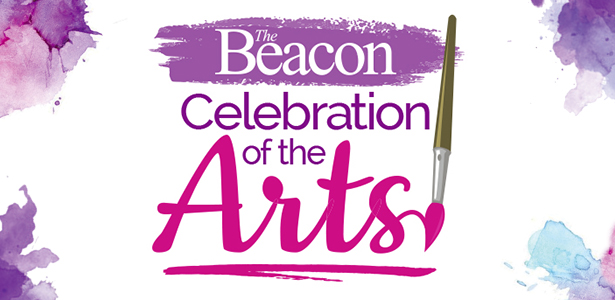 How to participate in The Beacon Celebration fo the Arts

Step 1: Give some thought to trying your hand at a new art or craft, or returning to one you used to enjoy. Some ideas: watercolors, sketching, oil painting, jewelry making, pottery, sculpture, digital photography, poetry — the list is virtually endless.
Step 2: Go ahead: take a class, find a mentor, visit a studio, go to a "paint night," or otherwise experience the power of self-expression through art. Find something that really sparks your interest.
Step 3: When you have one or more works you are proud of, enter our arts competition — open only to amateurs age 50 and over throughout the Baltimore, Howard County and Greater Washington areas. The competition will start accepting entries on April 1, 2018.

Winners will receive awards, cash prizes, and be invited to participate in one or more gallery shows around the area.

Keep your eye on the Beacon or here for more details!

If you would like to receive notifications to contest rules, submission deadlines, or other information about "The Beacon Celebaration of the Arts" please signup for our email list here.

Artist Featured in The Beacon: LeeNan Hayden Manzari
---
Is your company invested in one of our limited sponsorships Opportunities? Contact Alan@thebeaconnewspapers.com or call 301-949-9766.
Do you/or your company want to help get the word out about this event? Community Partner Form, or email arts@thebeaconnewspapers.com for more information.
Media Inquiries? PRESS RELEASE, or call 301-949-9766.
Presented in partnership with the Maryland Federation of Art.