Celebration of the Arts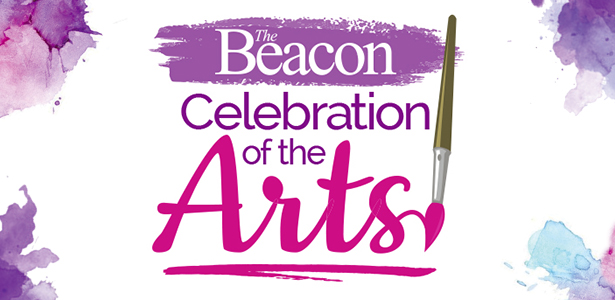 This year's competition has ended. Thank you to all who entered!
The entries for the Beacon Celebration of the Arts have ended. Below you can see all of the over 900 entries in the competition. The galleries are divided by category as listed below.
Winners & Gallery Displays
Winners will be announced August 10th, with first, second and third place awards, as well as honorable mentions.
In addition, photos of all winning artists and their works will be published in a special "Celebration of the Arts" section to be printed in an upcoming fall issue of the Beacon.
We will discuss arrangement and a formal schedule of exhibit information to the winners directly.
Thank you again to:
Corporate sponsors include AARP, Pepco, Sommerset Retirement Community, Vantage House, Brooke Grove Retirement Village and Myerberg.
Community partners, including dozens of area nonprofits and governmental entities, are helping spread the word about the Celebration throughout the region.
FOR COMPLETE RULES AND INSTRUCTIONS, CLICK HERE.
Presented in partnership with the Maryland Federation of Art.