Health
Medicare to phase out two medigap plans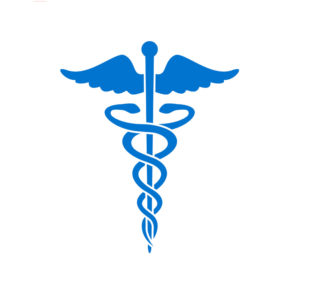 I understand that medigap Plan F is going away in 2020. I've had Plan F for years. Does that mean I have to pick a new plan?
Answer: No, you don't need to switch plans. Medicare supplement policies (also known as medigap plans), which help cover Medicare's co-payments, deductibles and other out-of-pocket costs, currently come in 10 standardized plans.
They are identified by letters A through D, F, G, and K through N, and are sold by various companies. Every plan with the same letter designation provides the same coverage, even though premiums can vary by company.
Medigap Plan F and Plan C can't be sold to newly eligible Medicare beneficiaries after January 1, 2020, but current beneficiaries can keep their plans.
This change is part of a 2015 law that prohibits medigap plans that cover the deductible for Part B (medical insurance) from being sold to new Medicare enrollees starting in 2020. The hope is that people will be more careful about using medical care if they have to pay a deductible, even if it's small (the Part B deductible is $183 in 2018). Plan F and Plan C cover the Part B deductible.
Try Plan G instead
New Medicare enrollees who like the coverage of Plan F (which is currently the most popular plan) should consider Plan G, which provides most of the same coverage but doesn't include the Part B deductible.
In 2018, the average premium for Plan F nationally is $2,204 per year, while the average Plan G costs $1,786, according to Weiss Ratings Medigap.
Premiums can be higher or lower depending on your state, and they can also vary from company to company. Many state insurance departments post lists of the premiums for each company's medigap policies sold in their state.
For more information about what each letter plan covers, see How to Compare Medigap Policies at www.Medicare.gov.
People who are currently in Plan F can remain in the plan, but they should keep an eye out for changes to premiums in the future, when new enrollees will no longer be in the risk pool. However, it can be difficult to switch plans after you first enroll.
Medigap insurers in most states can reject you for coverage or charge more because of preexisting conditions if more than six months have passed after you signed up for Part B (although some states may pass special consumer protections for people who currently have Plan F).
For more information about the current rules, see the Kaiser Family Foundation's study on the topic, "Medigap Enrollment and Consumer Protections Vary Across States," at http://bit.ly/medigap-enrollment.
© 2018 The Kiplinger Washington Editors, Inc. Distributed by Tribune Content Agency, LLC.