Other Services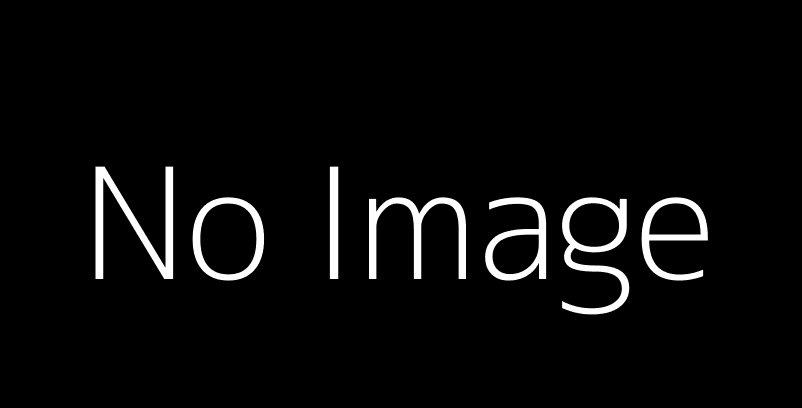 Other Services
Directory
Search Directory: Other Services
Quick Search
Detailed Search by ZIP Code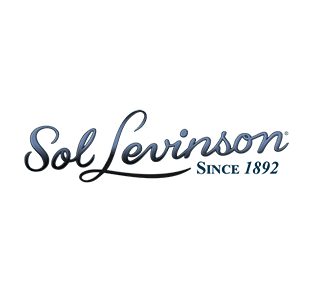 FEATURED LISTING
Category: Funeral Homes
5560 Sterrett Place, Suite 204, Columbia, MD 21044
Sol Levinson & Bros. Funeral Home has been family owned and operated since 1892. For over 125 years, the Levinson family has served the Baltimore, Columbia, and surrounding areas with compassion and respect. With large corporations acquiring...
VIEW DETAILS
VISIT WEBSITE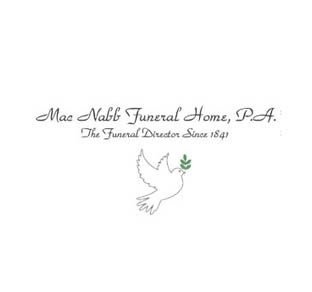 FEATURED LISTING
Category: Funeral Homes
301 Frederick Rd, Catonsville, MD 21228
The Traditional Funeral Home Without the Traditional Prices Basic Graveside Service from $3195. Includes your choice of casket Full Service Funeral from $5995. Includes limousine and your choice of casket Cremation starting from $1095....
VIEW DETAILS
VISIT WEBSITE