Other Services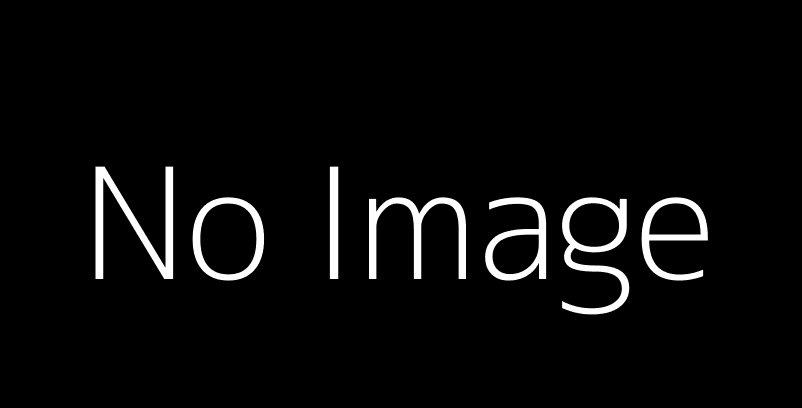 Other Services
Directory
Search Directory: Other Services
Quick Search
Detailed Search by ZIP Code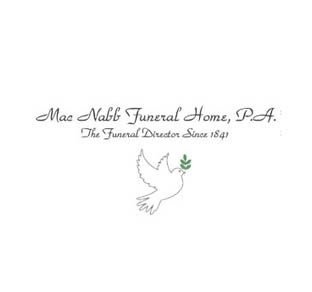 FEATURED LISTING
Category: Funeral Homes
301 Frederick Rd, Catonsville, MD 21228
The Traditional Funeral Home Without the Traditional Prices Basic Graveside Service from $3095. Includes your choice of casket Full Service Funeral from $5995. Includes limousine and your choice of casket Cremation starting from $1095....
VIEW DETAILS
VISIT WEBSITE
Elite Garage Door Repair
Category: Home Improvement
Kensington, Maryland
Long and Foster Realtors
Category: Seniors Real Estate Specialists
400 King St, Alexandria, VA 22314
Sol Levinson & Bros., Inc.
Category: Funeral Homes
5560 Sterrett Place, Suite 204, Columbia, MD 21044
Omega Garage Door Repair
Category: Home Improvement
Jessup, Maryland
Swift Garage Door Repair
Category: Home Improvement
Owings Mills, Maryland
Ultimate Garage Door Repair
Category: Home Improvement
Glen Burnie, Maryland